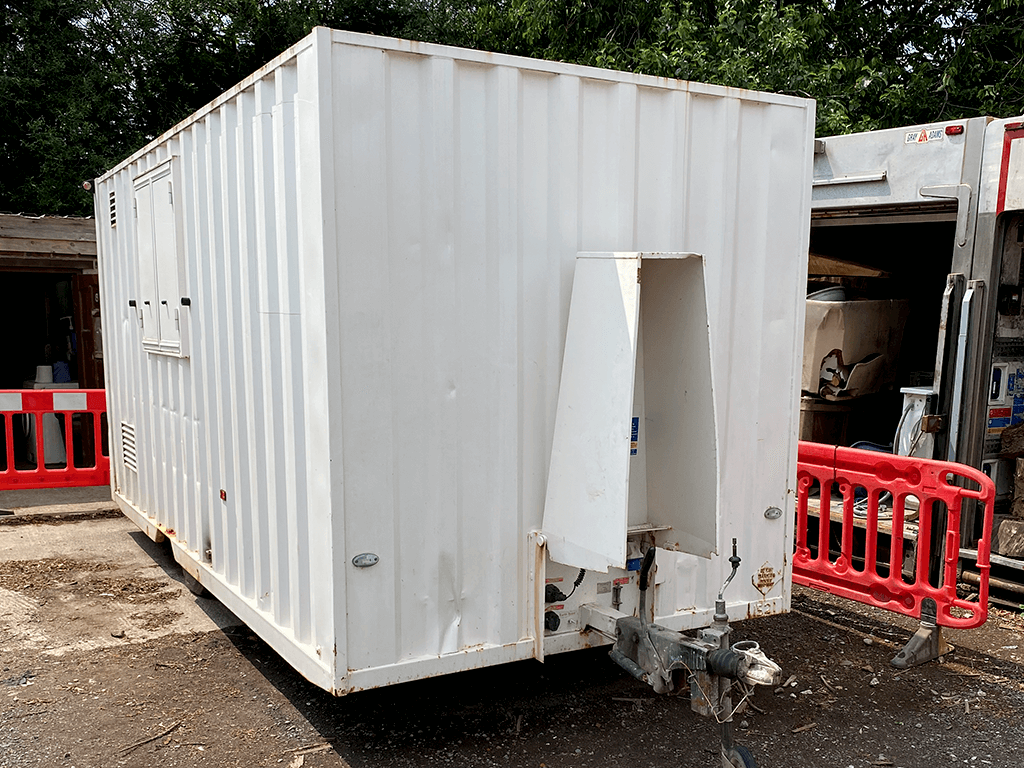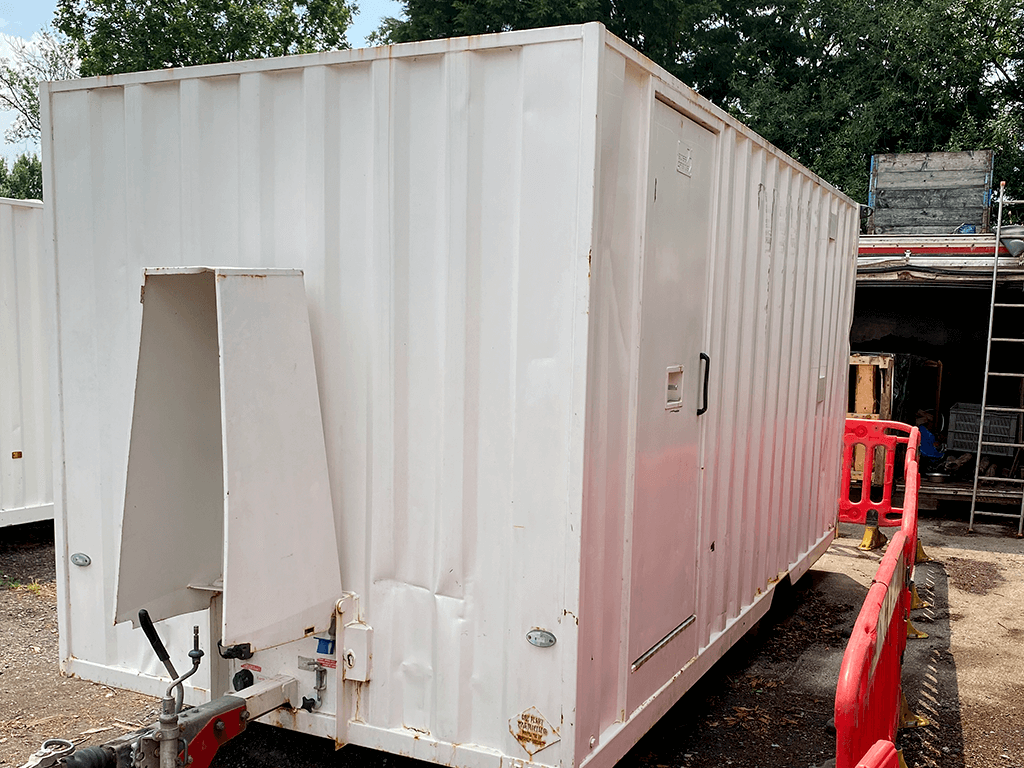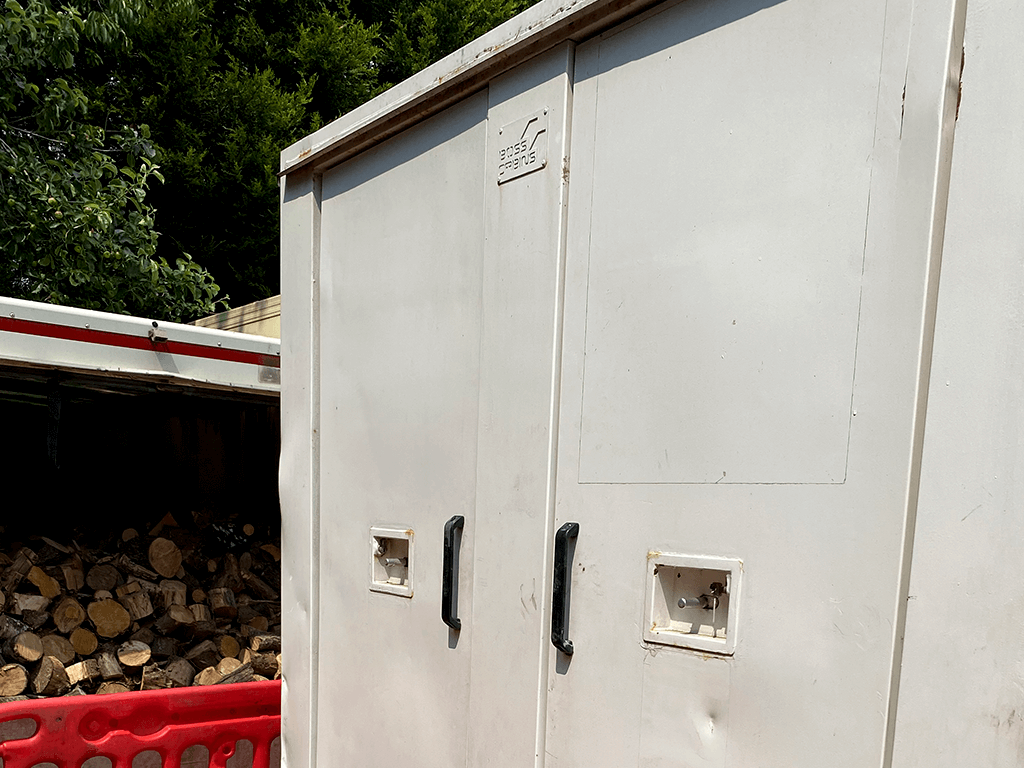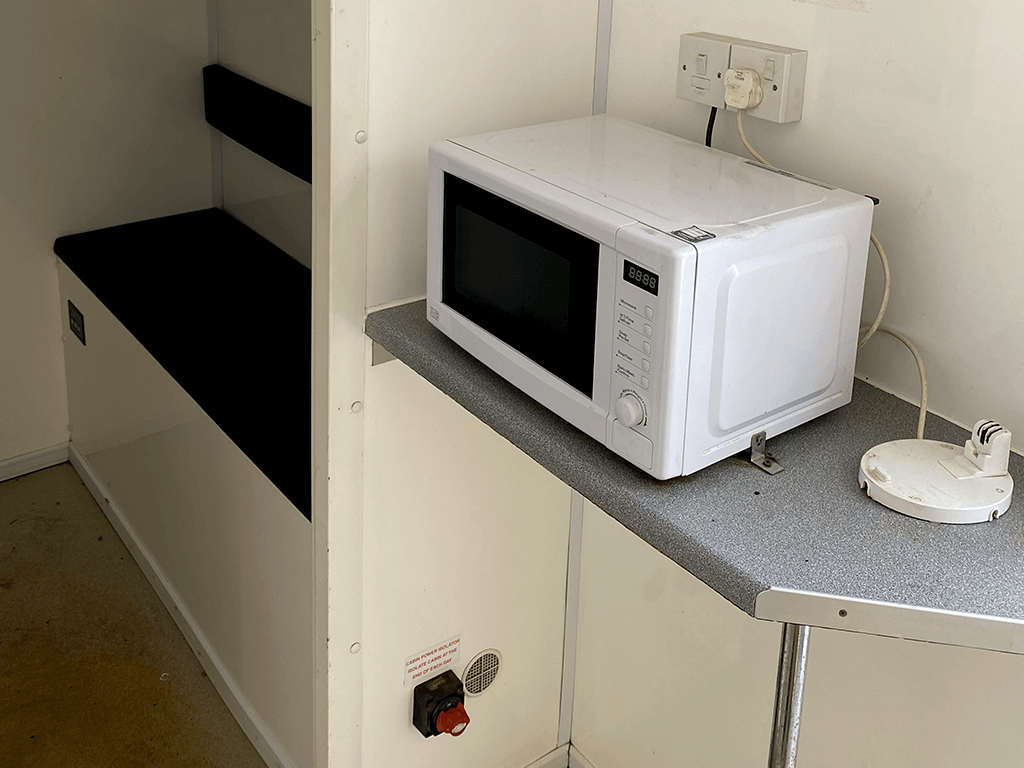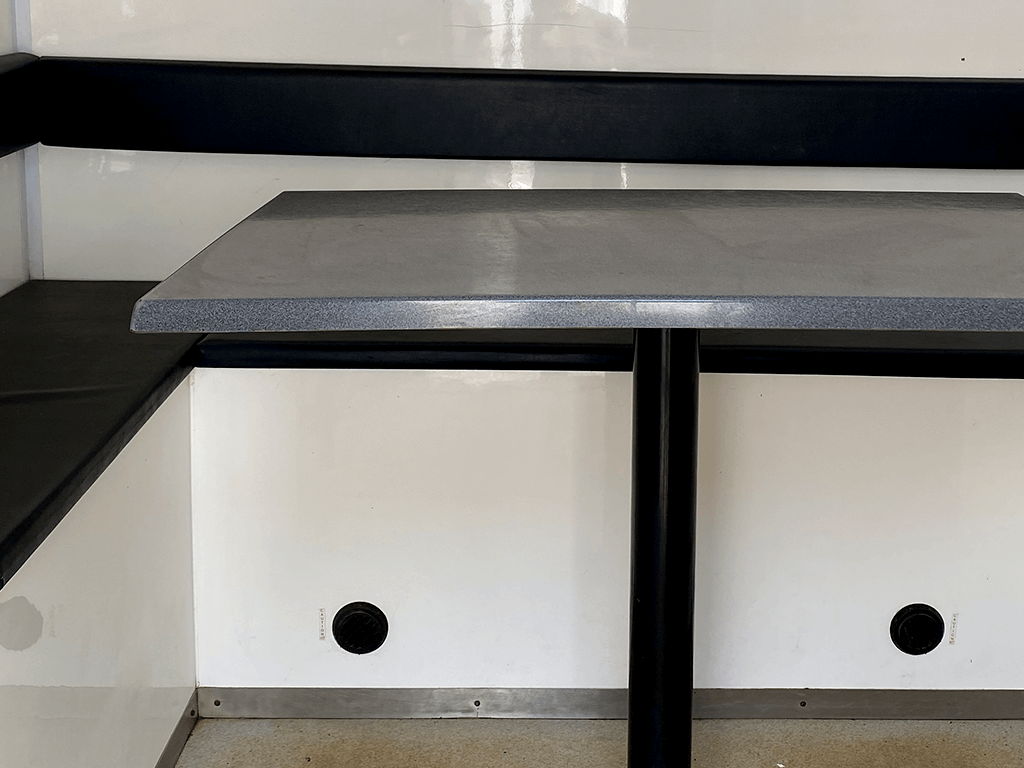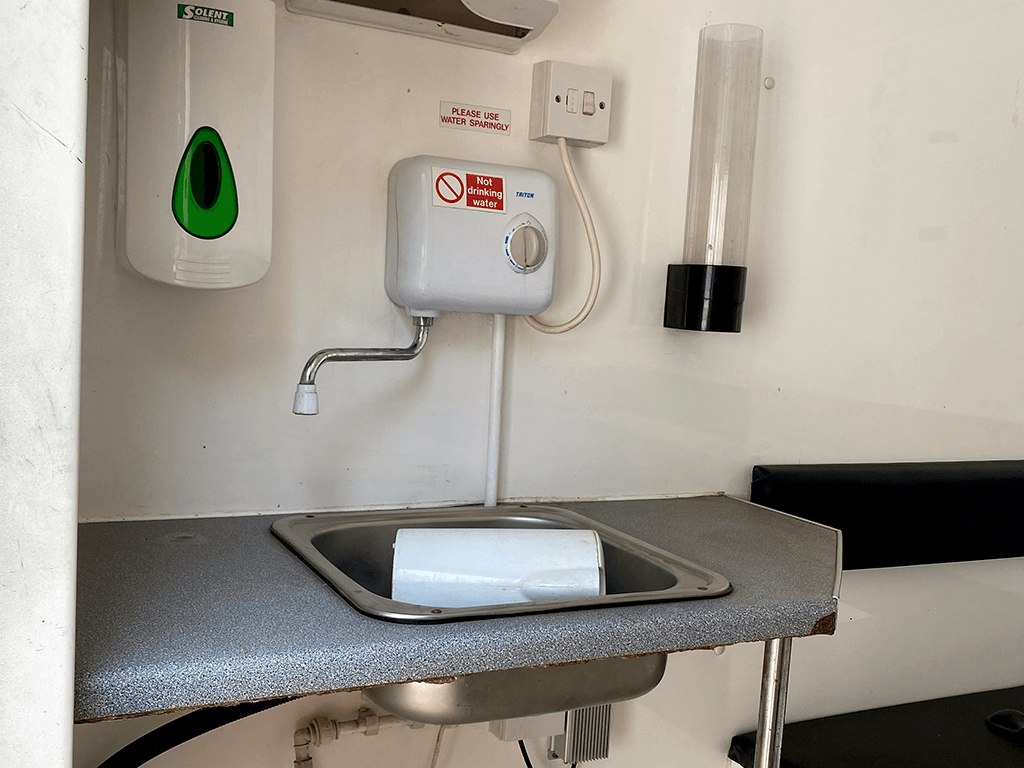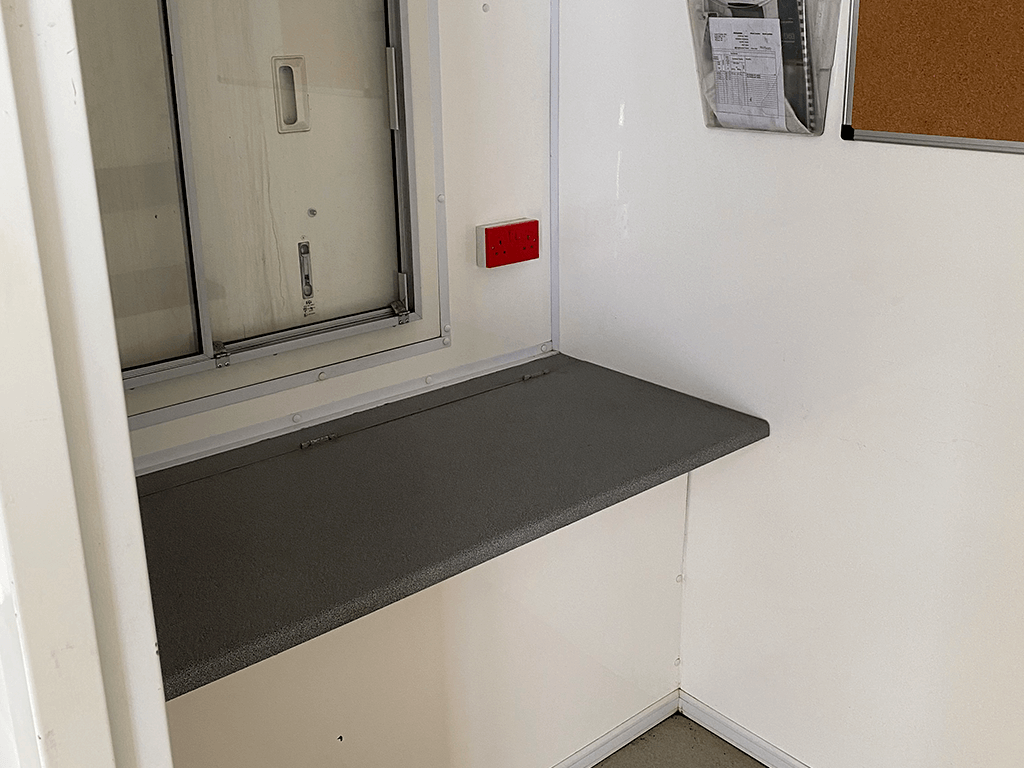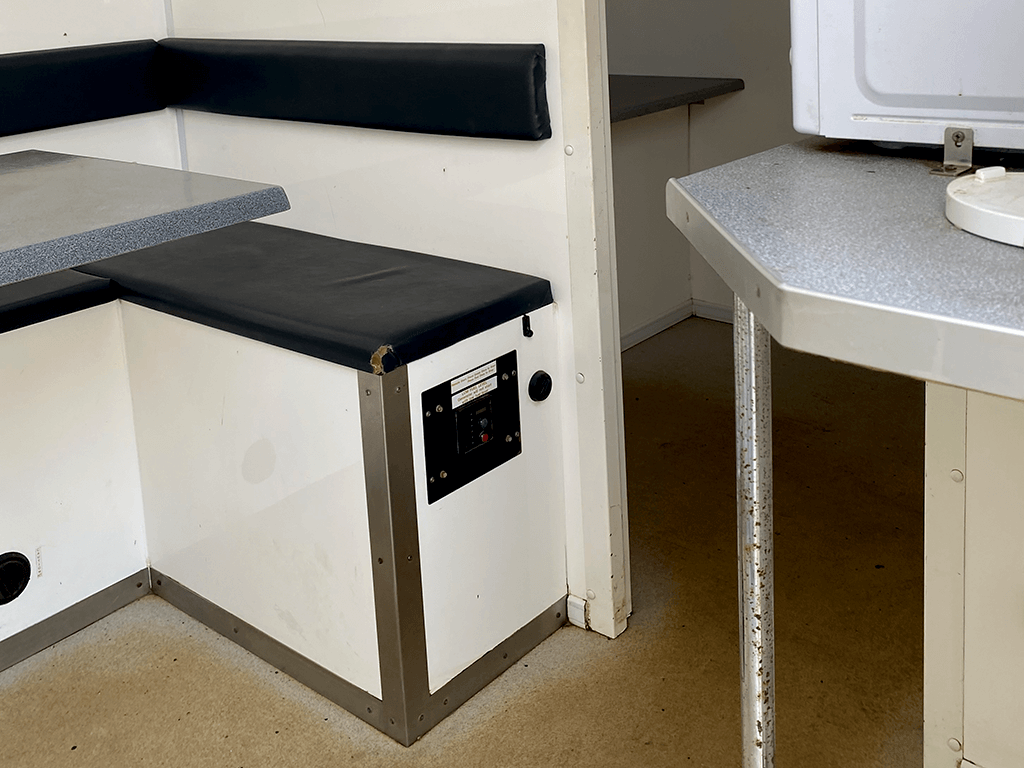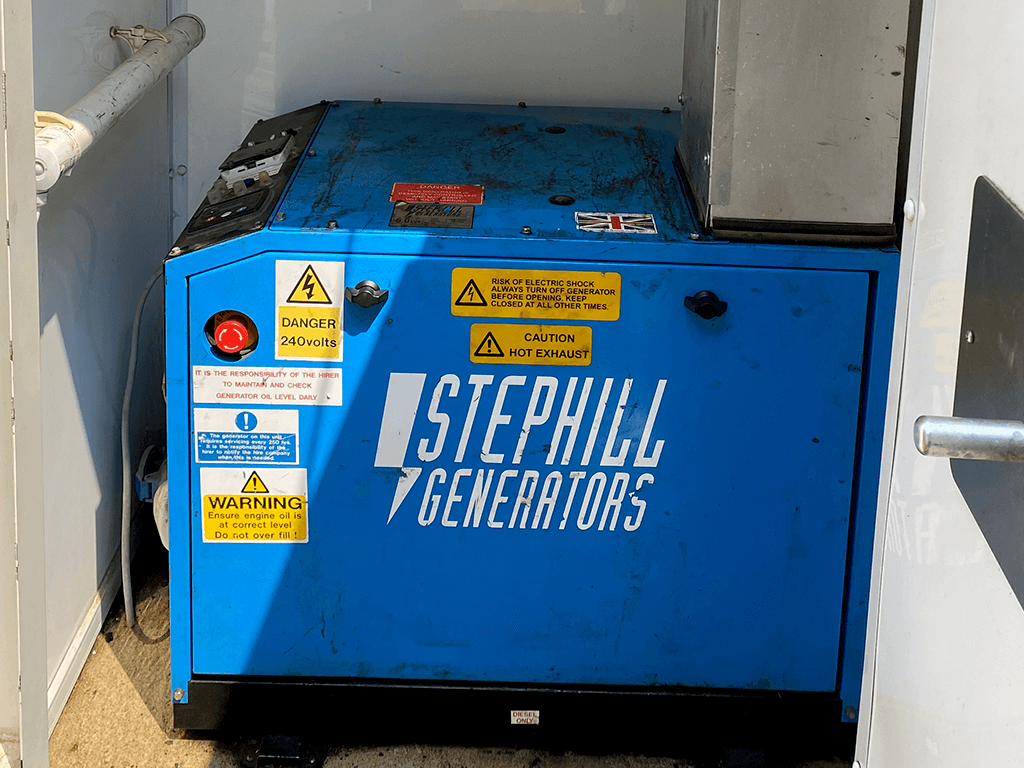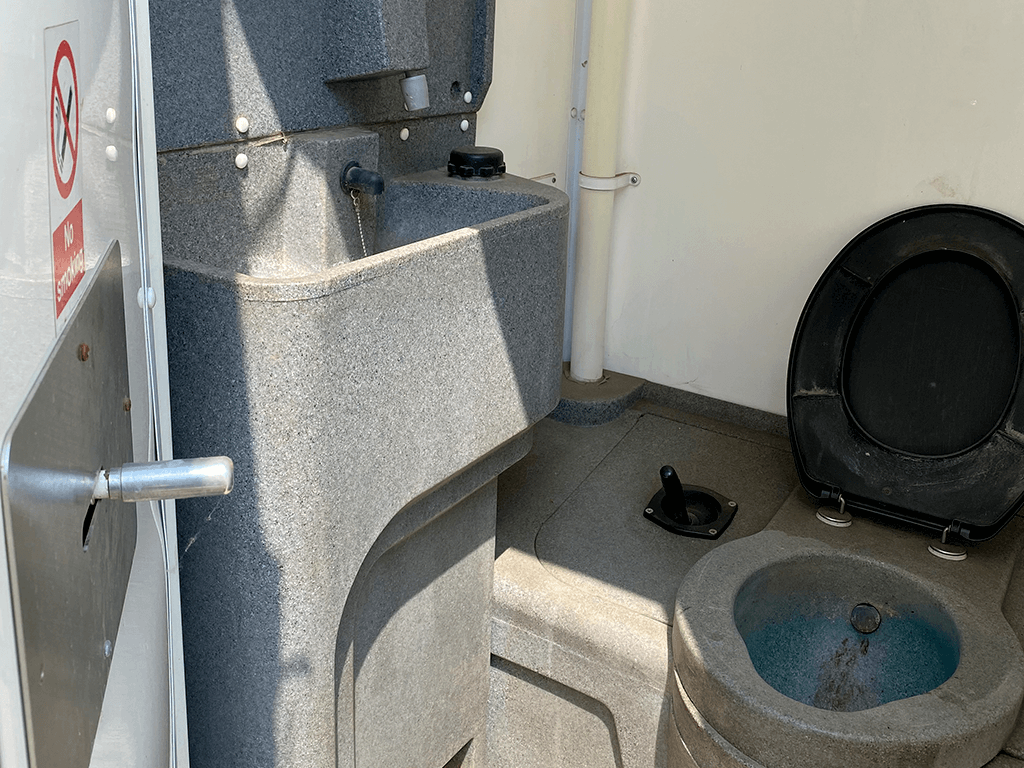 16ft Boss Mobile Welfare Unit
This unit is currently available for sale 'as is'. Please contact us for a quote should you want it refurbished.
£9,850
Enquire Now
16ft Boss Mobile Welfare Unit Enquiry
Enter your details below and we will get back to you.
---
This unit consists of:
Canteen with table and seating for 6 people
Microwave
Kettle
Sink with water heater
High gloss, easy clean walls
Office with desk and 12v power supply
Bench in office seating a further 3/4 people
Webasto diesel heating system powered by 12v battery avoiding the need to use the generator
Chemical recirculating toilet with water heater
Drying room with tubular heater and coat hooks
Serviced Stephill 6kVA generator
Ground lowering technology for added security
Serviced chassis and running gear
Not all our cabins are stocked on this website.
Give us a call on 07709 490647 to discuss our full range. All prices are subject to VAT.
---
Customise for you
With our extensive in-house refurbishment capabilities, we can offer the following to any cabin:
Comprehensive bodywork and respray
Any necessary welding
Fully serviced generator
Fully serviced chassis and running gear
New inner door panels
New tread plates
New worktop prop stands
New lightboard and leads
Door repairs
Window repairs
Nose cone repairs
New batteries
Underseal (to prevent rust)
New tyres
New tow hitch
New colours
New floor
New white goods
Upholstery
Cabin
Finder
Need a used mobile welfare unit? We can find you the perfect unit.
Lets have
a chat
For more information about any of our cabins give us a call on:
or alternatively, you can drop us an email on: